Statement by NIHR Chairman on the Death of an Inmate infected with Coronavirus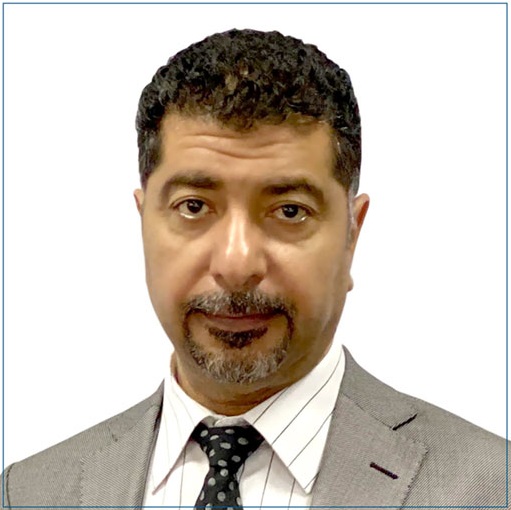 The National Institution for Human Rights (NIHR) has reviewed the statement by the General Administration of Correction and Rehabilitation on the death of an inmate in Salmaniya Medical Complex, who was a known case of Coronavirus (Covid-19).
Engineer Ali Ahmed Al-Derazi, Chairperson of the NIHR, explained that the concerned authorities were immediately contacted to find out the circumstances of the death and the measures that were taken, as it was found that the inmate was a known cases of Coronavirus (Covid-19), and had received two doses of the anti-virus vaccine during the months of February and March 2021, After his infection was discovered on May 29, 2021, he was immediately transferred to Salmaniya Medical Complex, where he was receiving integrated health care and getting his medicines regularly. However, his health condition remained unstable. Accordingly, the treating medical team decided to put him on a respirator. Then, he died as a result of Coronavirus complications.
Mr. Al-Derazi stated that the Coronavirus pandemic was considered a global epidemic that swept all countries, and that the Kingdom of Bahrain has done and is still doing its best to prevent its spread and mitigate its effects, and has provided full medical care to all citizens and residents, including all inmates and detainees in correction, rehabilitation and detention centres, while providing vaccines for everyone without discrimination.
The NIHR's Chairperson stated that the precautionary and preventive measures taken by the management of the Centre are carried out in a healthy and accurate manner to protect the health and safety of inmates, individuals and all visitors to the Centre within the framework of the national efforts to combat the Coronavirus pandemic (Covid-19), which comes in line with the precautionary measures applied by the National Medical Team to combat the Coronavirus, based upon a comprehensive and deliberate plan aimed at reducing the number of infections, and providing treatment for all patients, citizens and residents of the Kingdom.
Mr. Al-Derazi added that despite taking all strict measures by the Kingdom of Bahrain, this pandemic is still killing many citizens and residents and does not differentiate between anyone. Everyone is exposed to such an accident. He called for concerted efforts to combat and address the Coronavirus (Covid-19) in a manner that preserves the health and safety of everyone, as this disease does not differentiate between a citizen and a resident, a race or a religion, an inmate or a member of community, expressing his and NIHR's sincere condolences and sympathy to the families of the deceased inmate, praying to Allah Almighty to inspire them patience and solace.