The Chairman of the NIHR Receives MP Hanan Al-Fardan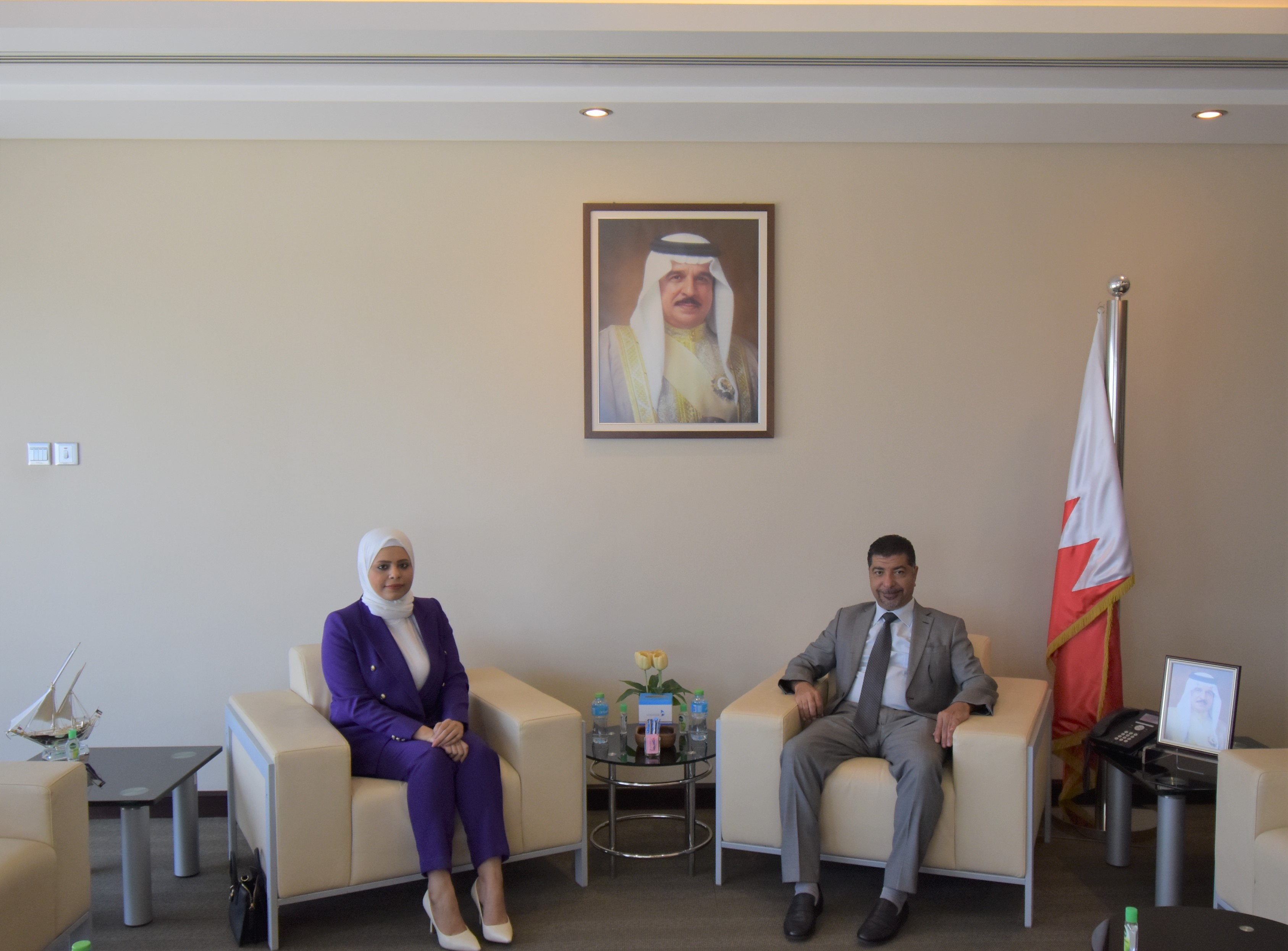 Eng. Ali Ahmed Al-Derazi, Chairman of the National Institution for Human Rights (NIHR), has received at the NIHR headquarters in Seef district, MR Hanan Al-Fardan, Member of the Council of Representatives. The Chairman commended the attention paid by the members of the Council of Representatives to human rights issues by strengthening the relevant legislation and laws in this regard to ensure best practices in the legal field.
During the meeting, Al-Derazi reviewed the NIHR's action mechanism and its efforts in spreading awareness of the culture of human rights in the Kingdom of Bahrain. The two sides also discussed a number of issues of common concern, and a number of issues related to developments in the human rights file in the Kingdom of Bahrain, and the role of the NIHR in dealing with them.
For her part, Al-Fardan appreciated the NIHR's effective role in protecting and promoting human rights, affirming the Parliament's support for her professional work, expressing her appreciation for the efforts made by the Chairman and members of the Council of Commissioners.