NIHR Chairman Praises the Constructive Cooperation with the Ministry of Interior and its Role to Improve Correction and Rehabilitation Services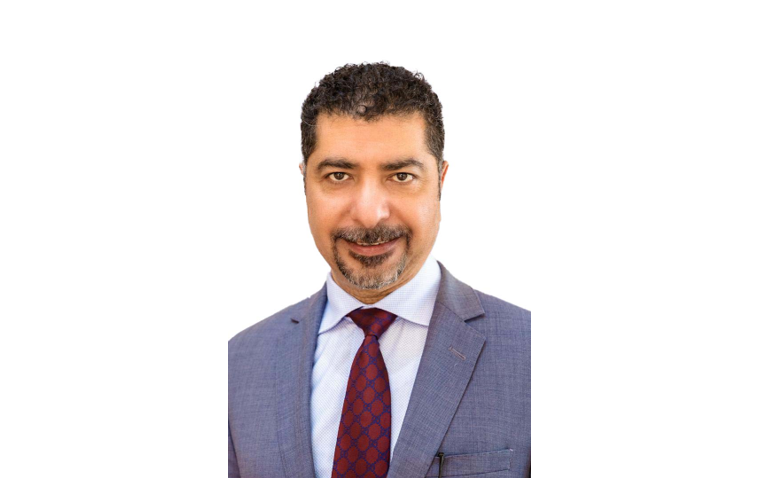 Eng. Ali Ahmed Al-Derazi, Chairman of the National institution for Human Rights (NIHR), affirmed that all the national mechanisms for the protection of human rights, including the National Institution for Human Rights (NIHR), the Office of the Ombudsman, the Commission for the Rights of the Prisoners and Detainees and the Special Investigation Unit, all came as a result of the Reform Project of His Majesty King Hamad bin Isa Al Khalifa, the Great King of the State, and the efforts made to support all issues related to the human rights file in the Kingdom of Bahrain, have had a major role in advancing human rights work in the Kingdom of Bahrain, strengthening the protection system via national mechanisms, and supporting the NIHR over the past years and granting it more independence in carrying out its role.
In a related context, Eng. Al-Derazi appreciated the constructive cooperation of the Ministry of Interior, led by His Excellency the Minister of Interior, which contributes to supporting the NIHR's work on a permanent basis, praising the international accreditation obtained by the General Administration of Correction and Rehabilitation from the American Correction Association (ACA), which reflects the Ministry of interior's commitment to the development approach in general and the relentless pursuit of achieving international standards in managing correction and rehabilitation centres and improving services at all levels, with the aim of guaranteeing the rights of inmates.
Al-Derazi explained that the NIHR will continue its role in the field of working to promote human rights and continue to cooperate with the relevant ministries and institutions in accordance with international standards followed in this regard.